Minouche barelli - si j'ai rêvé / chanson folle - Bing: Minouche Barelli - Si
" Puppet on a String " is the name of the Eurovision Song Contest-winning song in 1967 by British singer Sandie Shaw. It was her thirteenth UK single release.
Of the five songs performed, "Puppet on a String" was Shaw's least favourite. In her own words "I hated it from the very first oompah to the final bang on the big bass drum. I was instinctively repelled by its sexist drivel and cuckoo-clock tune." [ citation needed ] She was disappointed when it was selected as the song she would use to represent the country, but it won the contest hands down, though it has always been felt that this was partly due to her existing popularity on the continent (she had recorded most of her hit singles in French, Italian, German and Spanish). As a result, "Puppet on a String" became her third Number One hit in the UK (a record for a female at the time) and was a big worldwide smash (the biggest selling single of the year in Germany). Shaw also recorded "Puppet on a String" in French ("Un tout petit pantin"), Italian ("La danza delle note"), Spanish ("Marionetas en la cuerda"), and German ("Wiedehopf im Mai"). [8]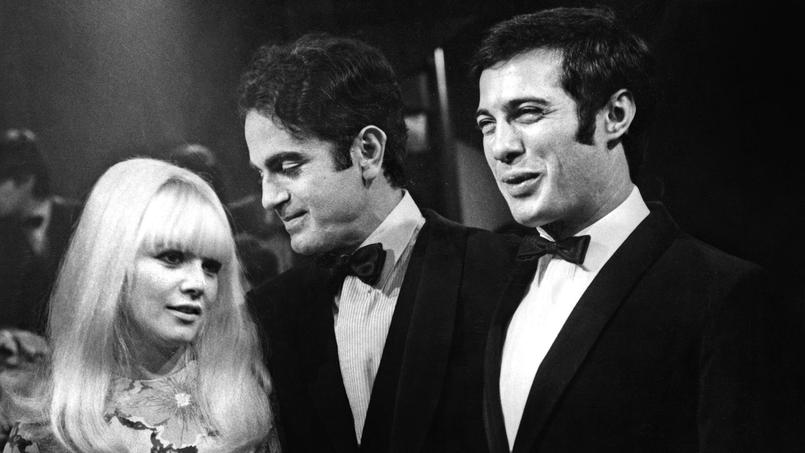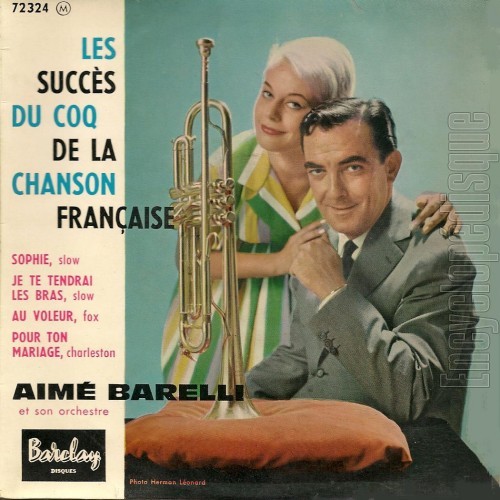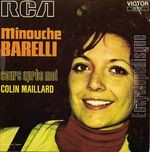 xg.masqueradecostumes.info